Ready to spark your baby's life-long healthy attitude toward food?
Baby-led weaning is simply letting your baby feed themselves as you introduce solids into their diet. Baby learns about food at their own pace, choosing how much and even how to eat, giving them control of their eating experience.
Join our 5-day FREE email course to get started:
Most Popular Baby-Led Weaning Resources
Fresh from the Baby Led Weaning Blog: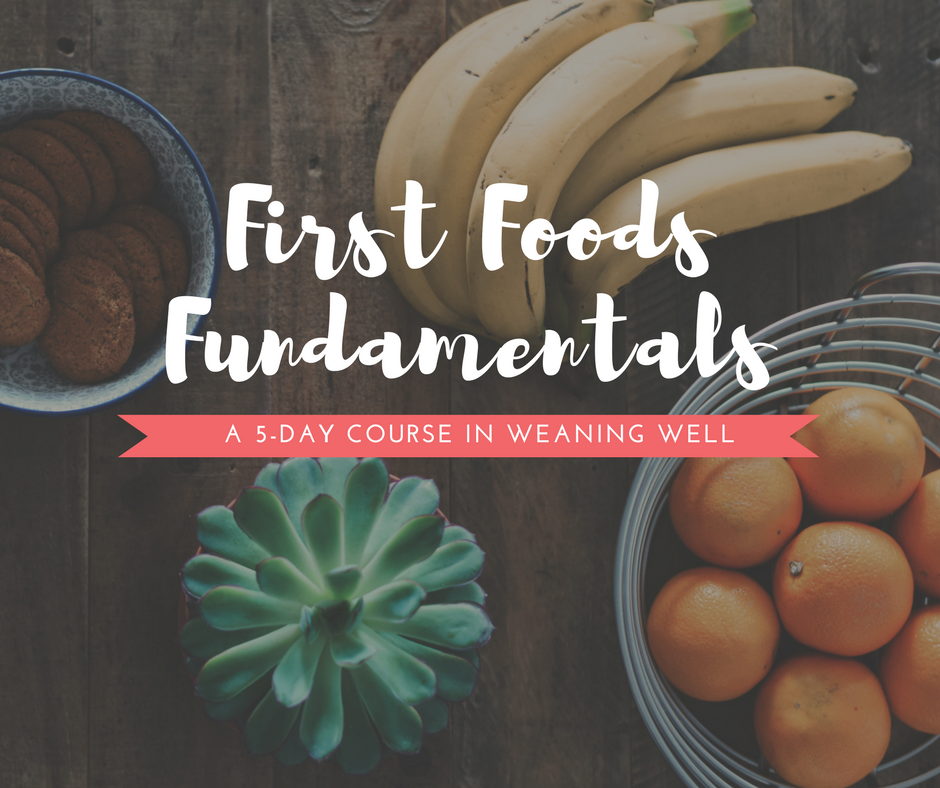 Get the FREE 5-day course and learn how to wean well
Sign up for First Foods Fundamentals to start your baby-led weaning journey, step-by-step, with lessons delivered to your inbox!