Here's a handy baby-led weaning guide you can print and stick on the fridge to remind you of the best first foods to try with your little one, along with the foods to avoid.
It's a biggie, so click to expand. And if you enjoy it, don't miss the printable version download below.
Download & Stick on the Fridge!
Get your printable download of the Magic List of Baby-Led Weaning Foods - yours to stick on the fridge for when you need a little inspiration!
Learn the Basics of Introducing First Foods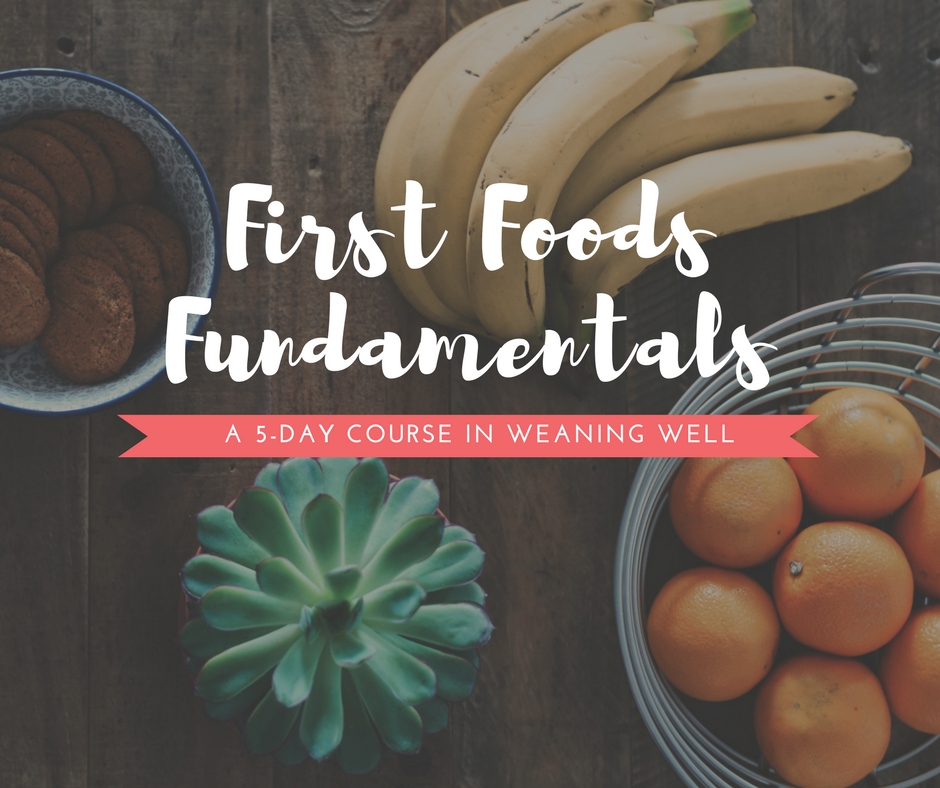 Get the FREE 5-day course and learn how to wean well
Sign up for First Foods Fundamentals to start your baby-led weaning journey, step-by-step, with lessons delivered to your inbox!