As much as I can share about baby-led weaning, sometimes it takes a beautiful video to make it all crystal clear! Here are my favourites. Get ready for chubby cheeks, messy faces and many little gourmets!
What are your favourite BLW videos? Share in the comments!
Getting to grips with Baby-Led Weaning?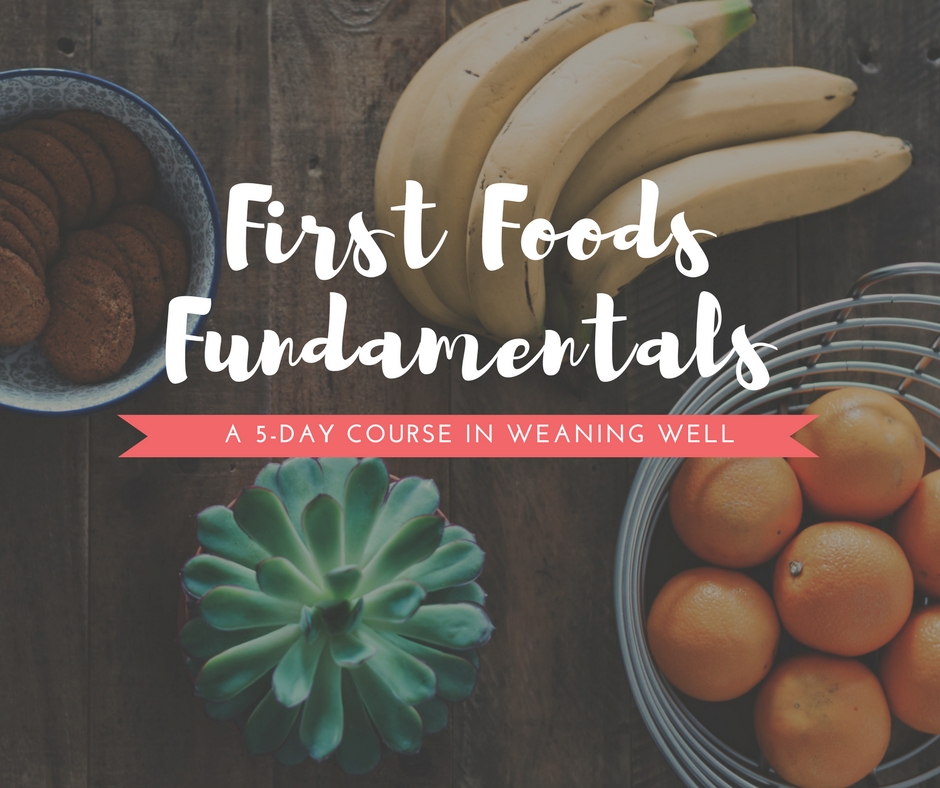 Get the FREE 5-day course and learn how to wean well
Sign up for First Foods Fundamentals to start your baby-led weaning journey, step-by-step, with lessons delivered to your inbox!